Working toward the dream of a family for every child.
One child and one family closer ~ Julia's story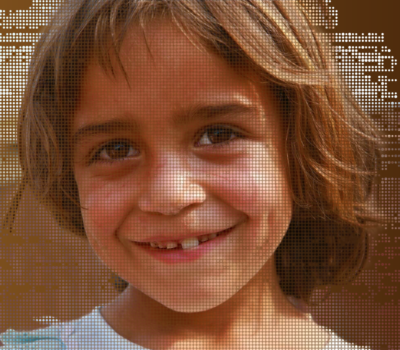 Laura and Stefan are 2 Christians from Romania that decided to open their heart to fatherless. In March 2008 they adopted a 3 year old boy, Dan. In October 2014, Laura and Stefan took one year old Julia into foster care. She was abandoned in hospital with nobody to care for her. They loved her and prayed for her.
A few months ago Julia became adoptable. The authorities asked Laura and Stefan if they wanted to adopt her. It was tough decision: they loved Julia very much but the financial conditions were challenging. But when they thought how they were present in Julia's life, from the first year until now--when they started to see it through her eyes it was easy to decide.
After praying and speaking with the Romania Without Orphans team, Laura and Stefan decided to go ahead and adopt Julia. They decided to give up on the funds they received for providing foster care and trust God to provide for their new, adopted daughter
---
We are a movement of believers united by the common goal of helping orphans find loving families where they come to know God as Father and go on to live healty, productive lives.
We seek to activate, mobilize, and equip Christians in Romania to care for orphans.
---
Ways we are pursing the dream
Raising awareness
Engaging and Activating churches and believers
Families all over the country are needed. James 1:27 calls the church to respond.
Training and Support for those who care for orphans
Families need to be prepared and supported in helping children heal from trauma and grief.
Advocating for a new adoption law in Romania
The current adoption law inadvertently ends up keeping many children unadoptable. Romania Without Orphans has been invited to give input on a new adoption law that, if passed, could change the lives of thousands of children.
Romania Without Orphans Alliance on FaceBook
---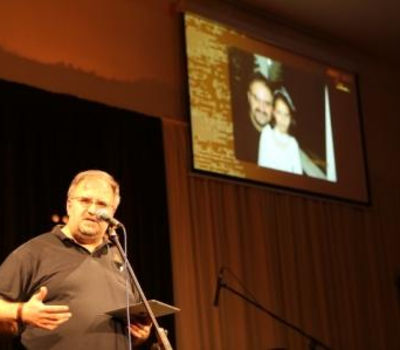 Sharing the dream
Dan Vieru is a Christian leader and adoptive father. This is how he describes adoption:
"Adoption gives a child a new name--it opens a new world of possibilities--it redefines the child and opens a door to a life filled with significance. The dream [of a Romania without orphans] is possible."
We believe in the dream of a family for every child!
---
You can help change the lives of orphans Partner with us!
Follow us.
Romania Without Orphan's FaceBook
Pray.
Give.
Help abandoned children to find a family!
The Romania Without Orphans team works year-round to engage, inspire, and train believers to care for orphans.
Dream with us! Donate and pray with us for a Romania without orphans!