Romanian authorities are bracing for as many as 500,000 refugees fleeing the war in Ukraine.
Donate below to help us to serve those affected by the war including children and families who are in need.
Relief assistance will go toward food, temporary housing, medical help, gas/transportation, and other needs that may arise.

"A father to the fatherless...is God." (Psalm 68:5)
---
An amazing year for Romania Without Orphans!
For the Romania Without Orphans team this was an amazing year!

Sure, in 2020 there were many challenges and new ways of doing things.

It was a year of cancelled or changed plans, but it was also a year in which new plans were made and accomplished!

It was a year with families born from the heart, and with stories that make tears run down your cheeks.

Check out the Romania 2020 Review at a glance!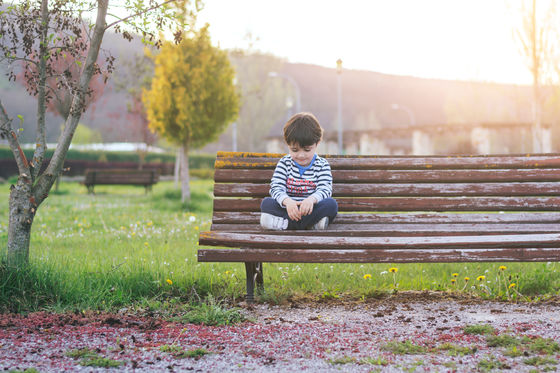 Ways we are making an impact
Raising awareness
In Romania, many people don't realize that there are still thousands of children who need families.
Engaging churches and believers
James 1:27 calls the church to respond and we are challenging churches and believers to get involved.
Training and support for those who care for orphans
Families need to be prepared and supported in helping children heal from trauma and grief.
Advocating for better laws and procedures
The Romania Without Orphans team has been advocating for an improved adoption law for years.
On November 3, 2020, the Parliament unanimously approved the adoption law that contains many of the changes the RWO team suggested!
On November 24, 2020, the legislation was approved by the President of Romania and in March of 2021, it became law!
This is an amazing step forward that has the potential to change the lives of thousands of children!
Thanks be to God for his favor!
---
You can make a difference!
---
1) Pray and join our monthly 24 hour prayer chain
2) Donate via the form below and help children to find families
Your gift will help to...
Raise awareness
Engage churches and believers
Train and support for those who care for orphans
Advocate for a new adoption law in Romania
3) Follow us on Facebook
Thank you for your prayerful consideration!
---