a Romania without orphans...
We believe in the dream that every orphan child dreams...
a family for every child.
---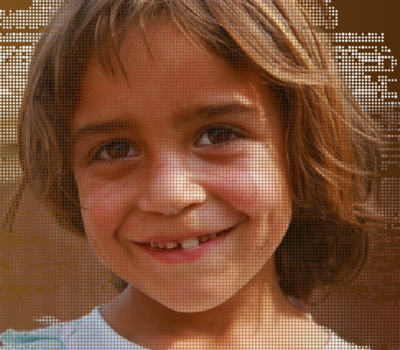 Julia's story
Laura and Stefan are two Christians from Romania that decided to open their heart to fatherless. In March 2008 they adopted Dan as a three-year old boy.
In October 2014, Laura and Stefan took one year old Julia into foster care. She was abandoned in hospital with nobody to care for her. They loved her and prayed for her.
A few months ago Julia became adoptable. After praying and speaking with the Romania Without Orphans team, Laura and Stefan decided to go ahead and adopt Julia.
---
In 2016, there were 57,026 children in child protective services and only 769 adoption were adopted.
---
Romania Without Orphans is a movement that is working to change these statistics--working for a family for every child.
Raising awareness
It is easy to loose site of the needs of abandoned children. People need to know that there are thousands of children who need families. See the statistics.
Engaging and activating churches and believers
Families all over the country are needed. James 1:27 calls the church to respond.
Training and support for those who care for orphans
Families need to be prepared and supported in helping children heal from trauma and grief.
Advocating for a new adoption law in Romania
Romania Without Orphans has been invited to give input on a new adoption law that, if passed, could change the lives of thousands of children.
National Summit impacted 350 participants
From November 23-25, our "I Have a Dream Summit" in Bucharest, Romania impacted 350 participants who, through adoption, foster care, and other forms of care, have the potential to impact hundreds of children!
Learn more. | Follow us on FaceBook
---
Donate and inspire more families to adopt children like Julia!
---
Donate monthly to inspire adoption and support families throughout the year!
Make a special one-time gift of any amount!