"A father to the fatherless...is God." (Psalm 68:5)
---
Signs of progress in changing the lives of children!
In 2016:
57,026 children were in child protective services.
Only 769 adoption were adopted.
We've been working to change those statistics!
In 2017:
55,302 children were in the child protection system
The number of adoptions rose to 1,251.
(Sources: National Authority for the Protection of Children's Rights and Adoption, 7/9/2018; ** https://www.agerpres.ro 6/16/2018)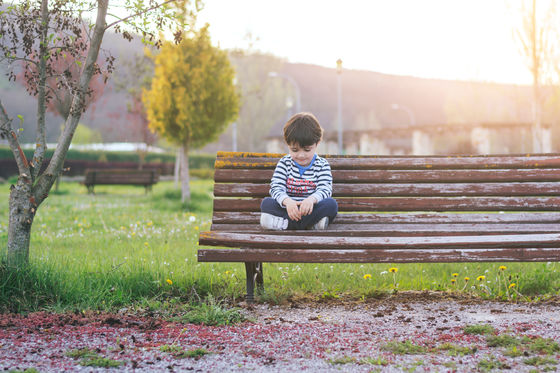 Ways we are making an impact
Raising awareness
In Romania, many people don't realize that there are still thousands of children who need families.
Engaging churches and believers
James 1:27 calls the church to respond and we are challenging churches and believers to get involved.
Training and support for those who care for orphans
Families need to be prepared and supported in helping children heal from trauma and grief.
Advocating for a new adoption law in Romania
Romania Without Orphans has been invited to give input on a new adoption law that, if passed, could change the lives of thousands of children.
2019 National Summit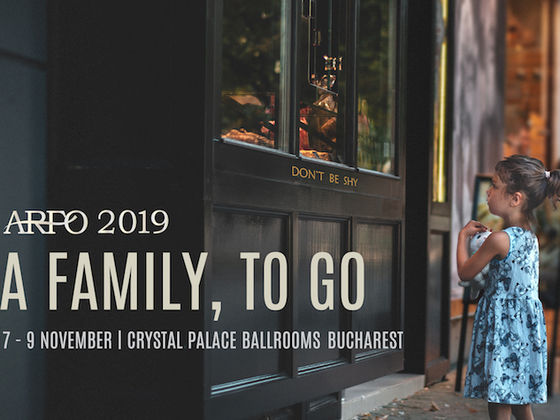 "A Family to Go"
Through our largest event, the Summit, we aim to engage and train more than 500 participants.
What children without the love and care of a family want and need is "a family to go".
A family to go home to. A family to go the distance in loving and caring for them. A family to give them a place to belong.
Save the Date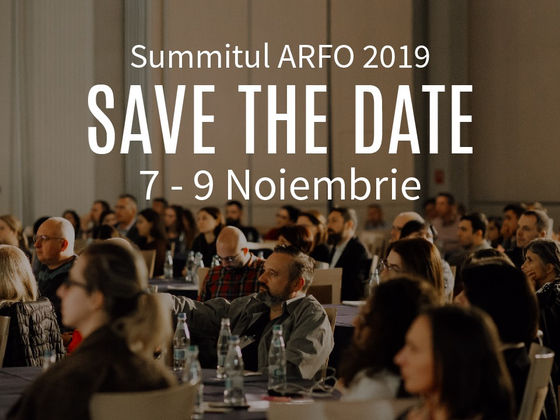 When: November 6-9, 2019
Where: Bucharest
What: Training, Inspiration, Testimonies, Guidance, etc.
The Summit includes:
-Two pre-Conference events including a Trauma Compenent Caregiver training.
-More than 40 workshops on diverse topics
-Four inspirational and informational plenary sessions
For more info, please contact Nathan
More info can be found in the Romanian language here
https://www.romaniafaraorfani.ro/summitul-arfo-2019/
---
You can make a difference!
---
1) Attend the Summit!
You are welcome to come and see it for yourself!
Translation is available for many events!
For more info, please contact Nathan
2) Sponsor participants!
Help to inspire adoption and support adoptive parents!
Help cover registration costs for participants!
1) $200 = 1 adult and 2 children to attend the pre-conference training and the Summit.
2) $300 = 2 adults and 2 children to attend the pre-conference training and the Summit.
3) $500 = 6 adults to attend the Summit.
4) $1000 = 12 adults to attend the Summit.
5) A generous donation in any amount great or small will make a difference!
3) Pray for the Summit!
For more info, please contact Nathan
*Romanian language speakers can follow our Romanian Facebook page for info on a special prayer chain closer to the Summit.
Thank you for your prayerful consideration!
---